Apply now to our Master Programme and Scholarship!
dskills@EA - CENIT@EA: Digital Skills for an Innovative East African Industry
Dedicated to Excellence, Committed to the Future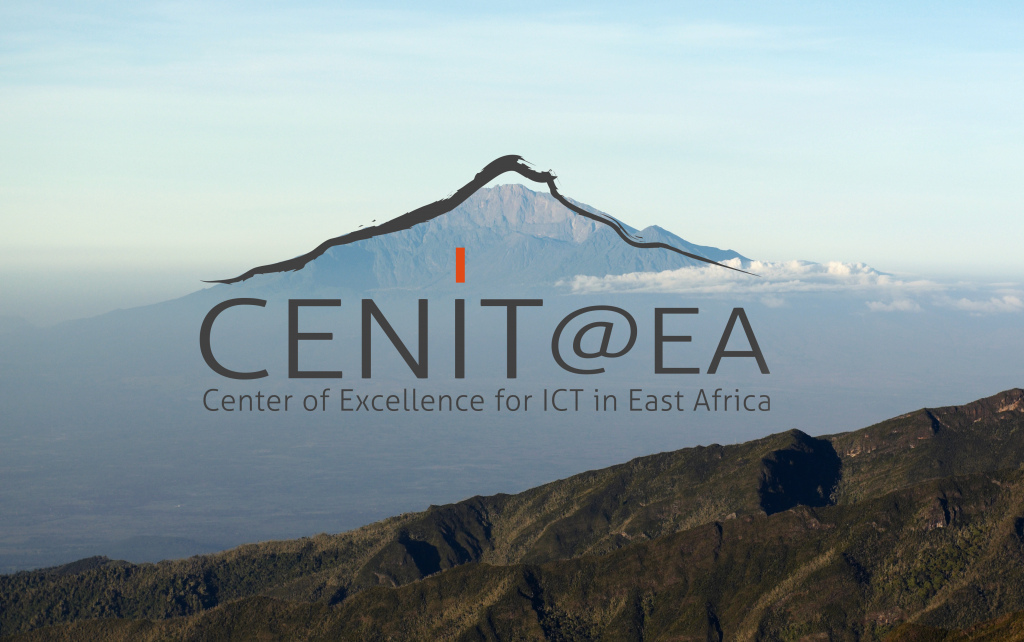 CENIT@EA is an excellency-driven engagement-focused platform for integrated research on embedded and mobile systems. It offers the master's programme "Embedded and Mobile Systems" (EMoS) and provides scholarships to support students of the programme. The focus topics are Mobile Computing, Embedded Systems, Project Management, Entrepreneurship, Information Systems and Soft Skills. Read More.