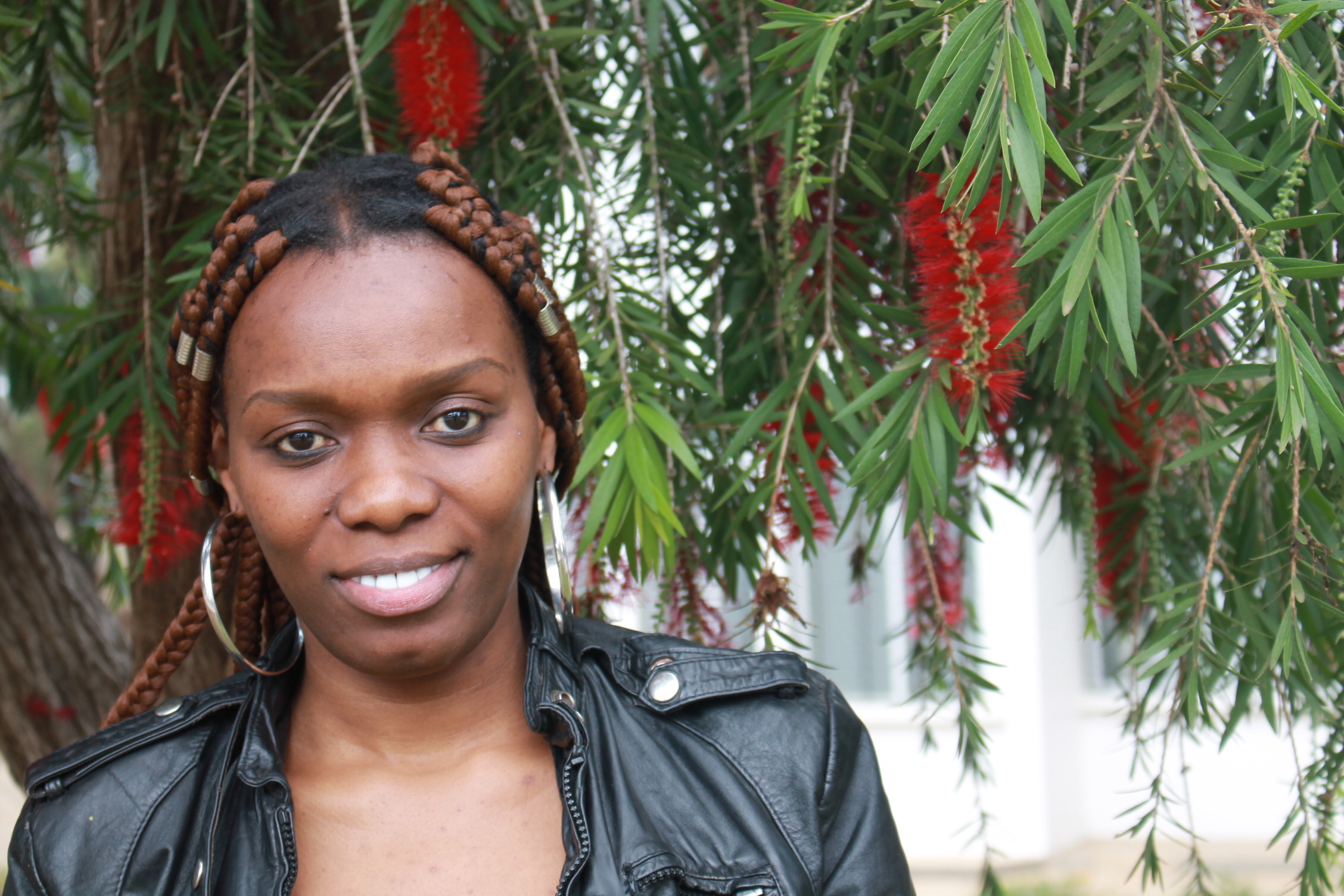 Whenever there is a huge issue in the world, my brain starts working and I investigate what people are doing and what I could be doing on this – to come up with something different, finding solutions
---
As one of only six women studying on a scholarship for the Masters of Embedded and Mobile Systems through the Centre for ICT Excellence in East Africa (CENIT@EA), Shakila is already in a unique position in the ICT world. But add to that her solutions-based outlook and the projects she is already working on and this is a woman who is going to change the face of Tanzania, if not the world.
ICT touches education, agriculture, business, healthcare, and is the key point of development for the whole of Africa. Everything is being facilitated by ICT, and if it is well implemented, the development of each country will increase rapidly
---
His background as a teacher has also shown him opportunities to improve the education system, creating systems that link parents, teachers and school administrations together on an online or app platform for ease of communication. And he has always been keen to explore data protection and security issues.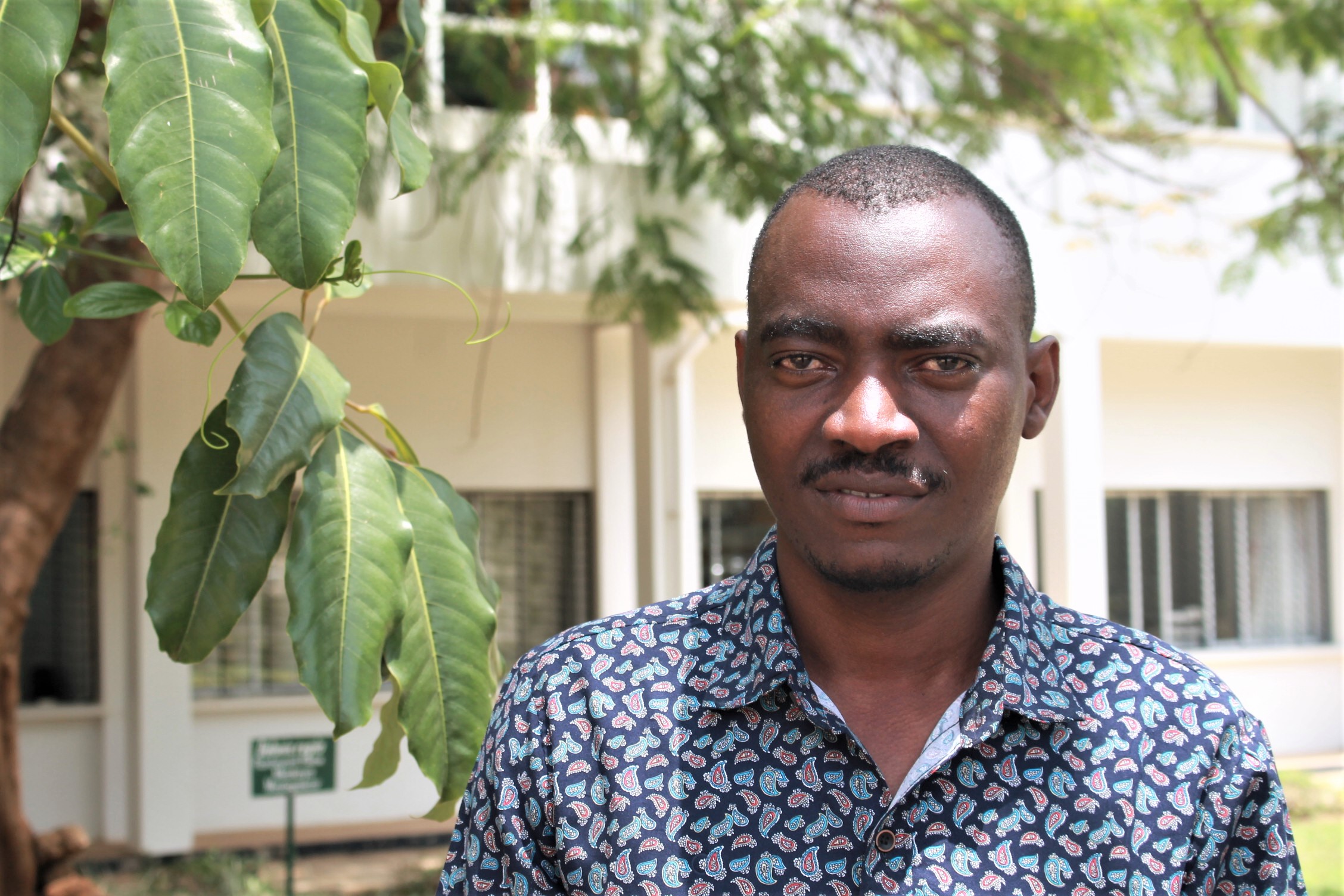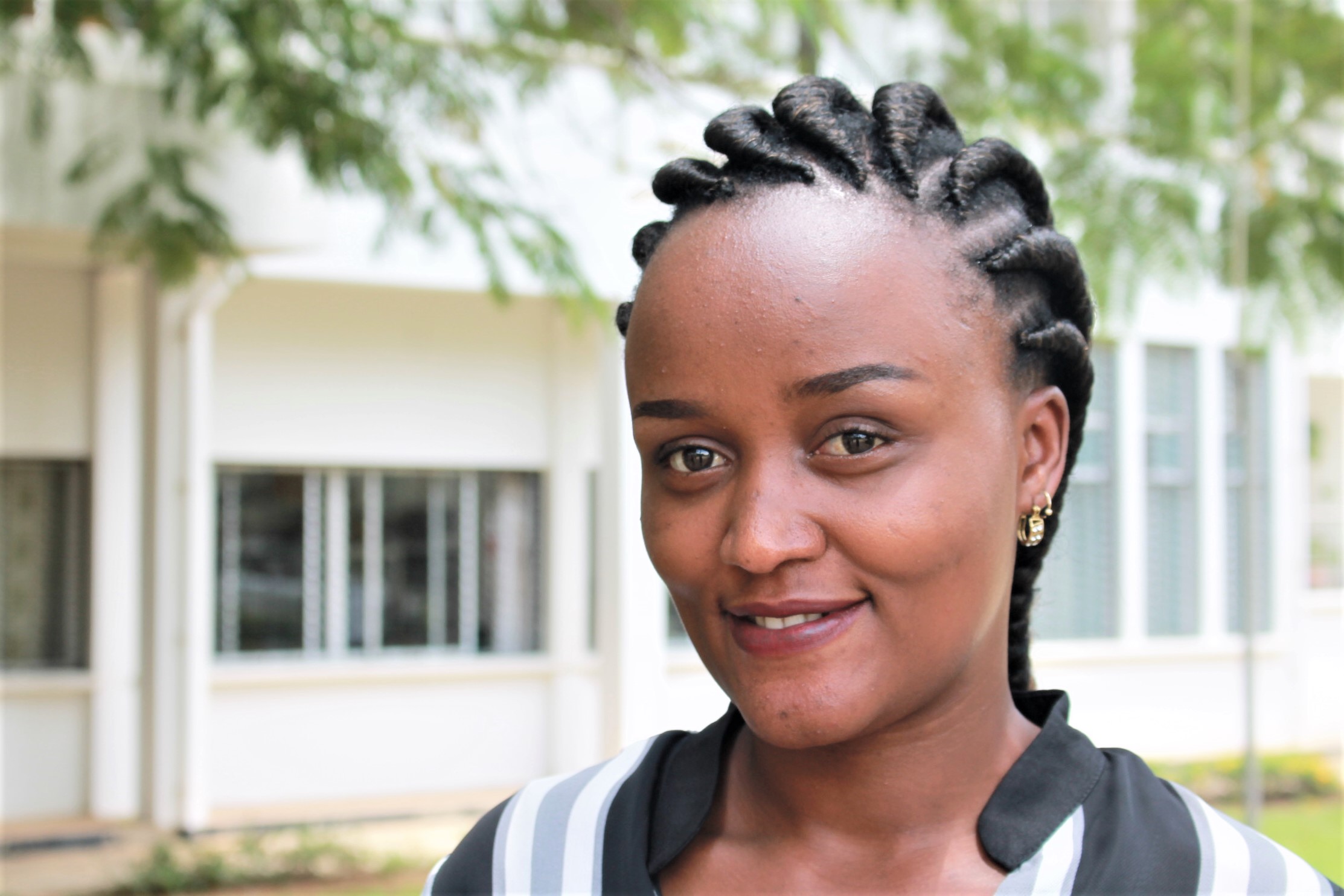 There are too few people with ICT knowledge. I wanted to find out more about embedded systems, and this was a new course focusing on this, so I decided I needed to be part if it
---
She really enjoyed her time teaching, passing on her skills in the fundamentals of programming, algorithms and infrastructure, but wants to use this course and its networking and internships to move into working in business and industry – somehow having an impact on society. Applying her knowledge to create change in the agriculture or healthcare sectors is the dream after completing the program, with both areas important to Rwanda's future.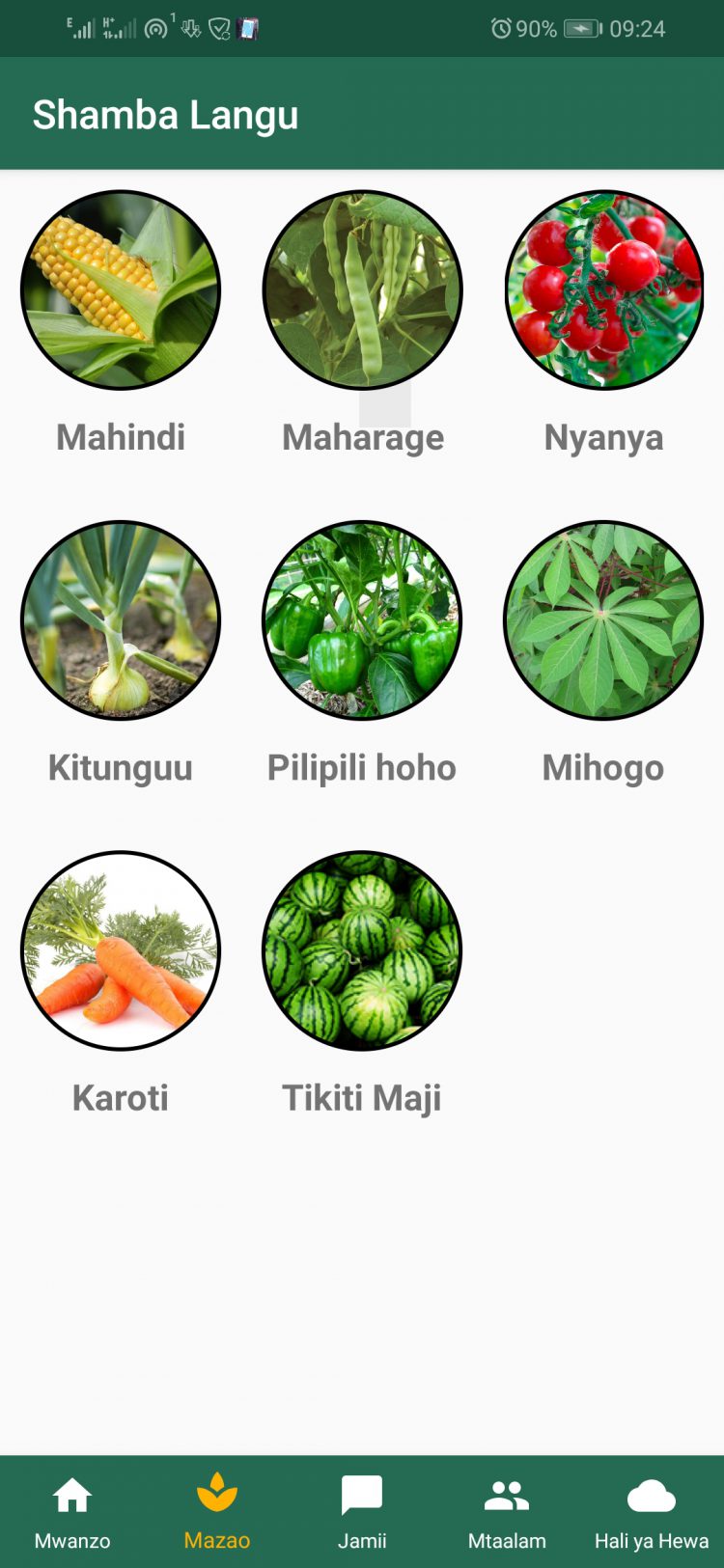 Digital Farming
With many Apps out there that are focused in a single area, our solution offers an integrated platform for all stakeholders involved in agricultural activities. The purpose being to help solve and simplify a number of issues faced not only by farmers but other collaborators as well. Digital farming is a Mobile App with integration of IoT and other technologies that we are developing with the aim of solving real issues faced by those in the field. With this in mind, Digital farming aims to works directly and closely with the said stakeholders and experts to come up with an app that will be useful and impactful to this sector. At the moment Digital Farming is divided into three major parts, The Mobile App, IoT part and Hydrogeological mapping. Each part is developed based on its specific need to a certain group(s) that in turn has a positive impact on the whole sector.
We hope with more involvement and interaction with more farmers and other players we can develop a solution that is tailored for them and will improve the whole process of production, harvest and storage.
Electricity Monitoring System
The Proposed wireless energy device monitoring system is a single phase electricity and used for monitoring electricity usage by the industrial automation for example lighting system, HVAC and electronic devices usage. The system is using real-time measurement facility via wireless network applications via Arduino MKR1000 microcontroller that uses CT sensor to measure current and PT Sensor to measure potential difference. It is required in order to minimize operating cost of energy consumption without reducing productivity. The target of energy audit is focused on the profiling behavior of the manufacturing industrial sector and commercial buildings in electricity consumption. The best way to achieve this solution is to design and develop an electrical energy monitoring system. This system allows an advanced measurement and data acquisition of electrical energy in real-time condition. Monitoring and data acquisition are important for recognizing local resources, monitoring energy conversion efficiency, and sending failure reports using intercommunication systems.