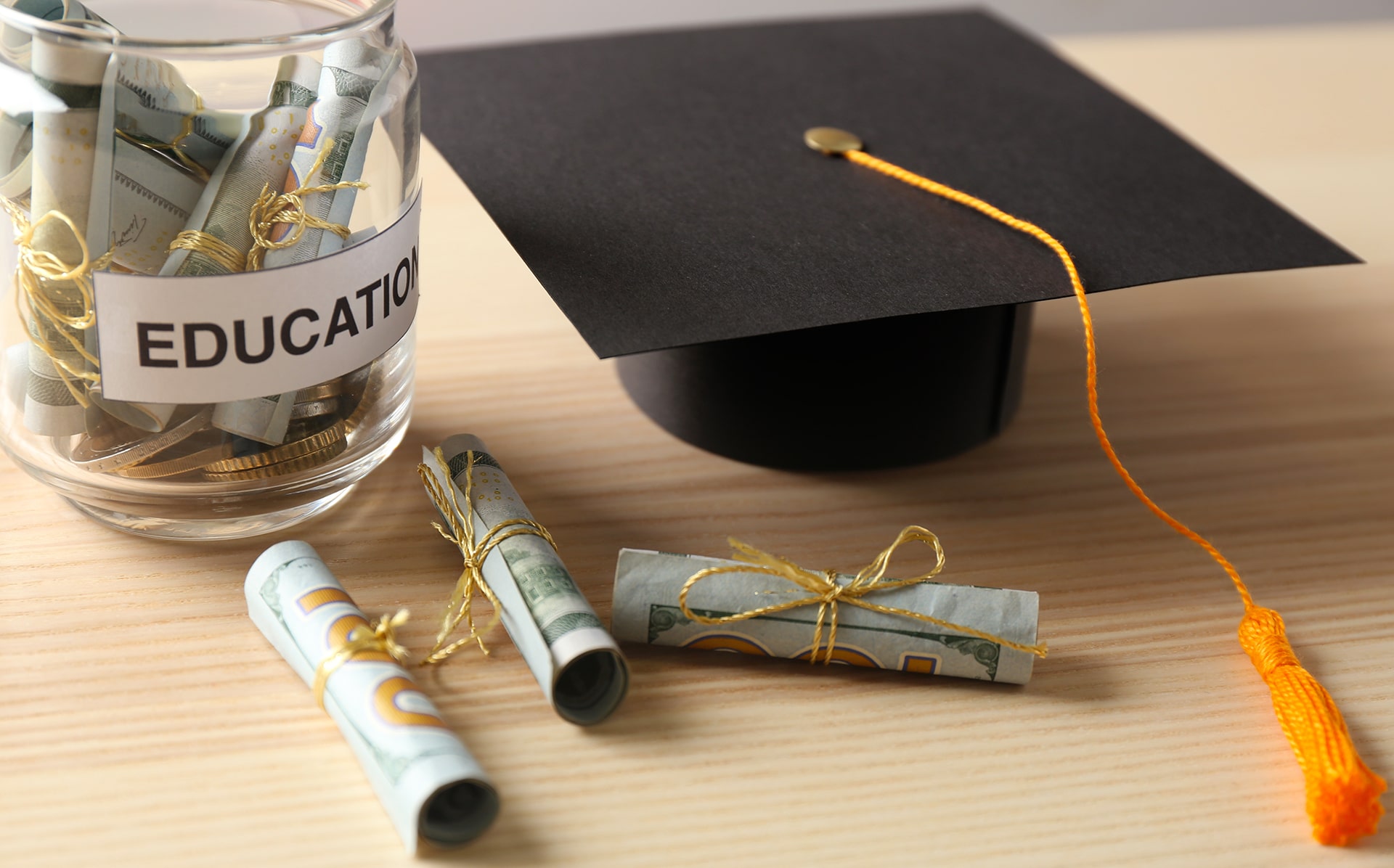 The admissions office together with the School of Computational and Communication Sciences and Engineering (CoCSE) at the NM-AIST, are responsible for guaranteeing a balanced distribution of admissions to the Master programme in "Embedded and Mobile Systems" (EMoS).
CENIT@EA seeks for a balanced distribution of scholarships among the Partner Statesof the East African Community (EAC) by assuring a fair, transparent and considerate selection of scholarship beneficiaries in line with official DAAD regulations. The evaluation and selection of the candidates is done by an international Scholarship Selection Committee together with the Admissions Committee and the School of CoCSE at NM-AIST in order to enhance capacity building and promote institutional development.
The scholarships award by the project do not only include a monthly living allowance, rent assistance and financial assistance for studies and research, but also cover the tuition fees applied at NM-AIST.