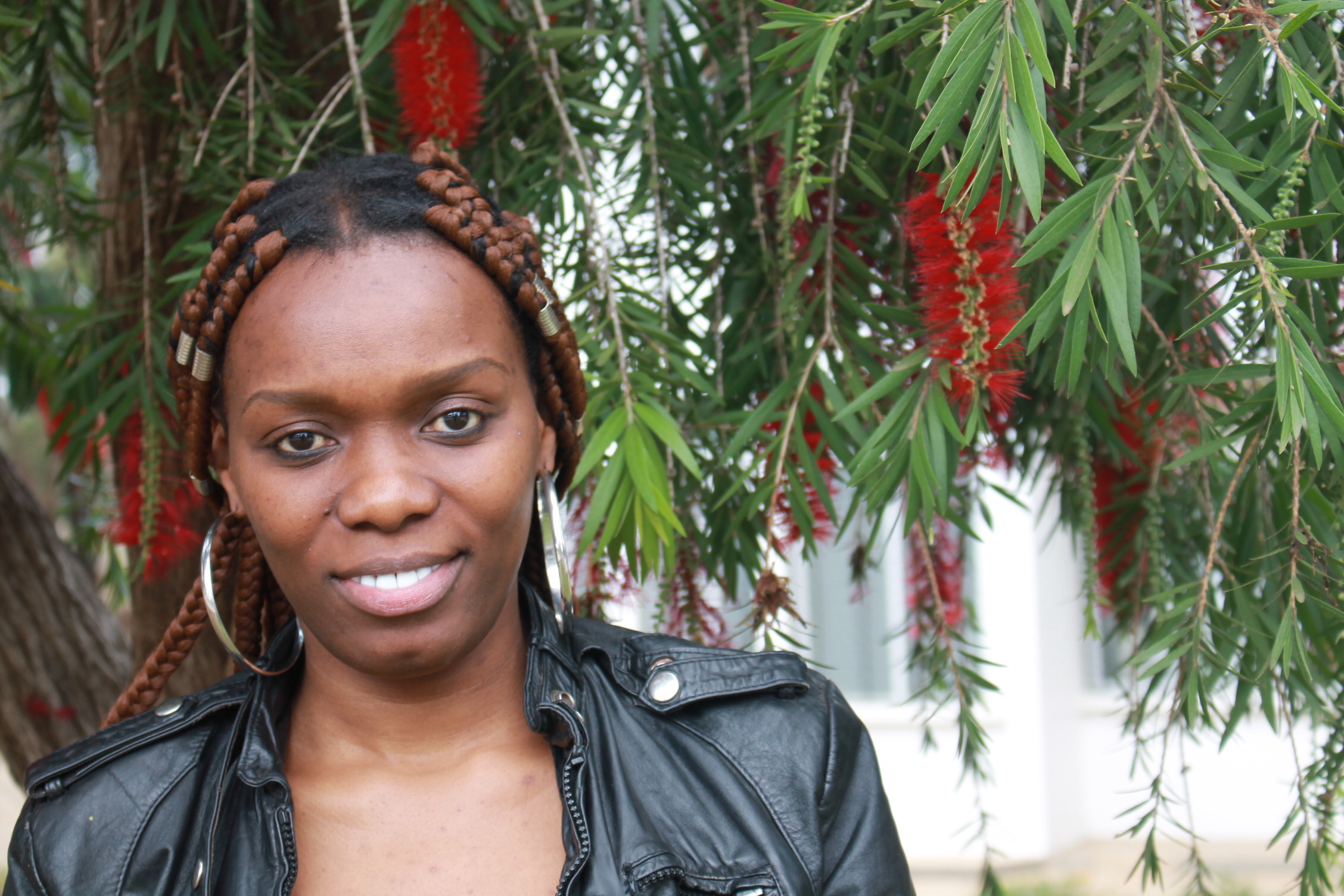 Whenever there is a huge issue in the world, my brain starts working and I investigate what people are doing and what I could be doing on this – to come up with something different, finding solutions
---
As one of only six women studying on a scholarship for the Masters of Embedded and Mobile Systems through the Centre for ICT Excellence in East Africa (CENIT@EA), Shakila is already in a unique position in the ICT world. But add to that her solutions-based outlook and the projects she is already working on and this is a woman who is going to change the face of Tanzania, if not the world.
ICT touches education, agriculture, business, healthcare, and is the key point of development for the whole of Africa. Everything is being facilitated by ICT, and if it is well implemented, the development of each country will increase rapidly
---
His background as a teacher has also shown him opportunities to improve the education system, creating systems that link parents, teachers and school administrations together on an online or app platform for ease of communication. And he has always been keen to explore data protection and security issues.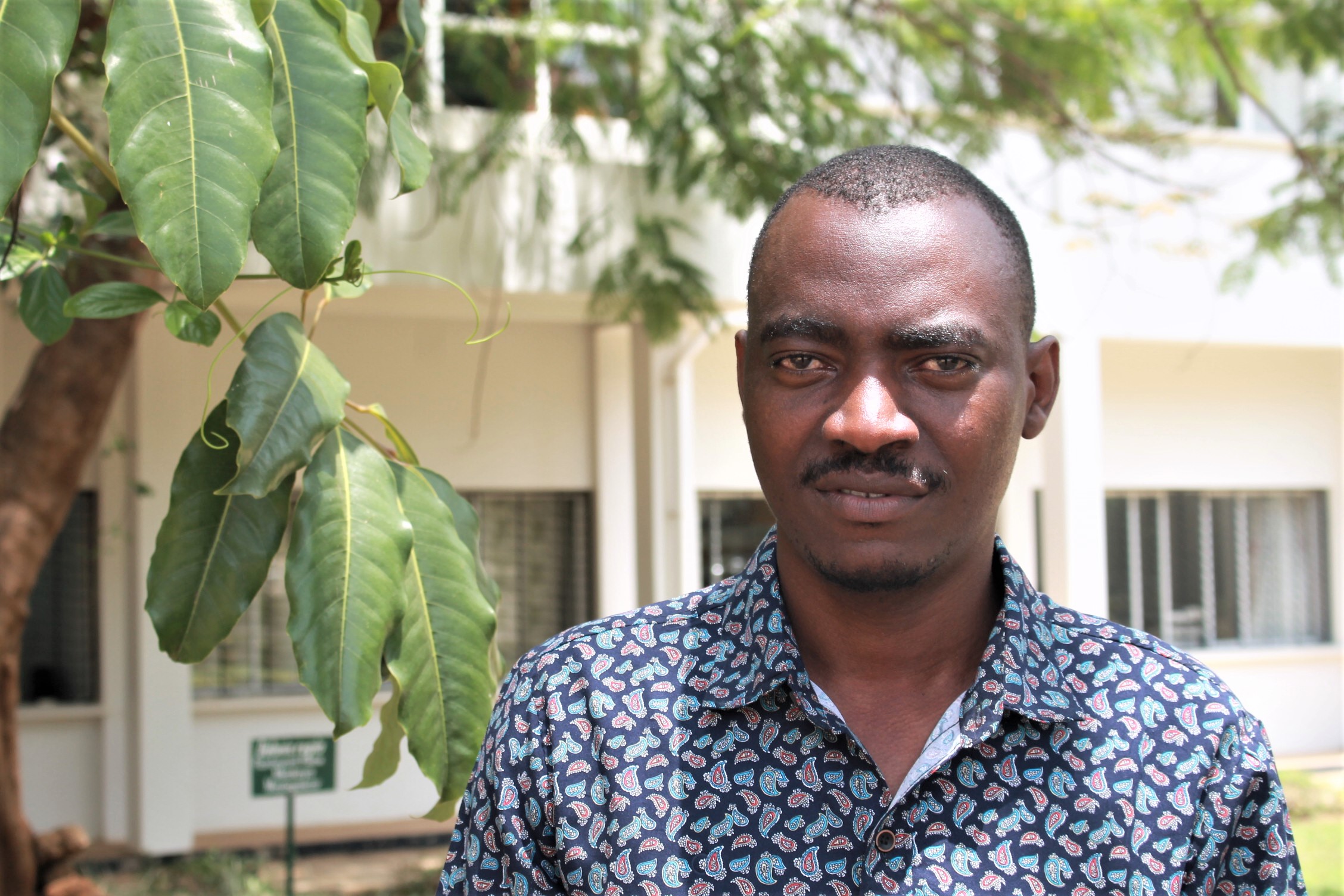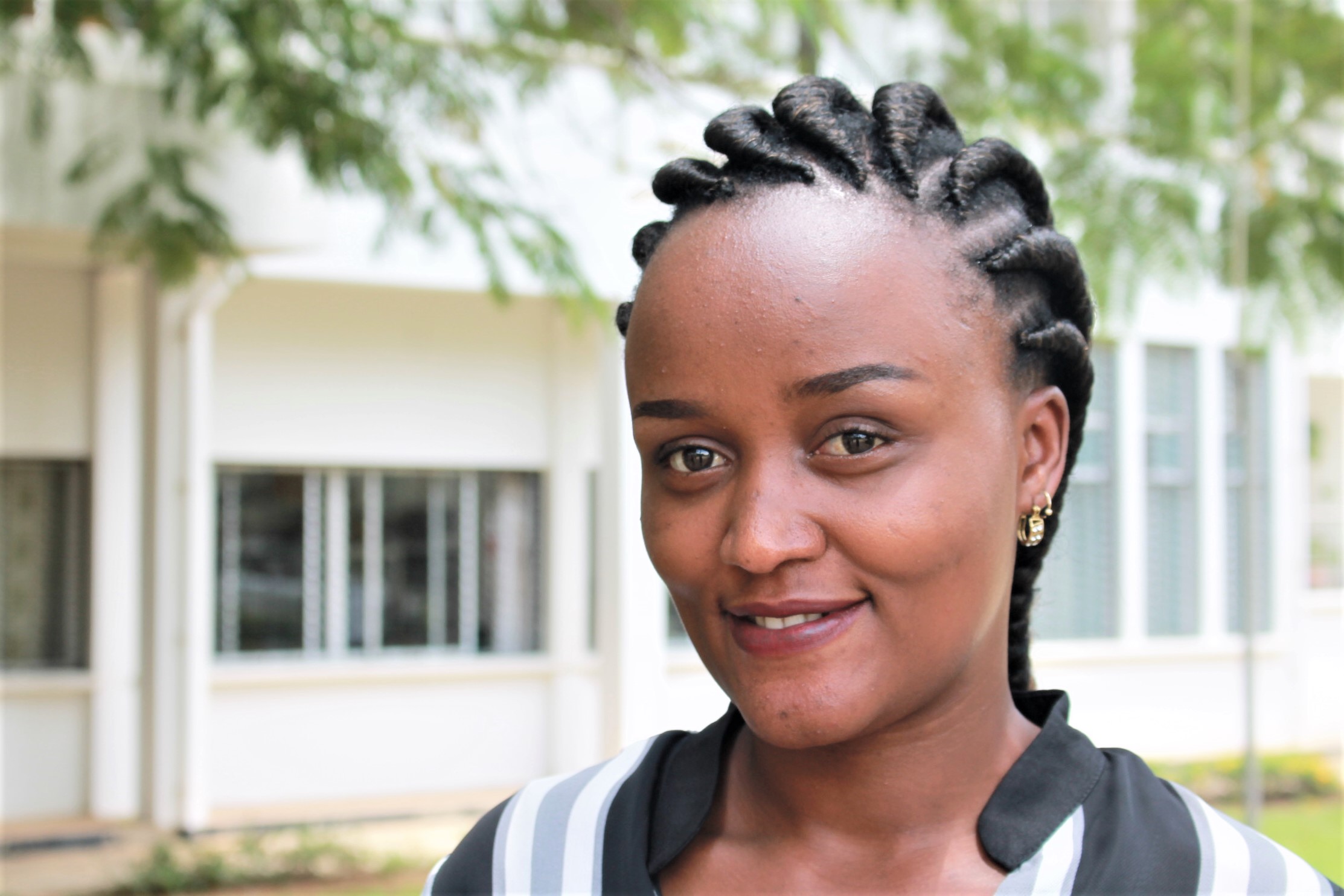 There are too few people with ICT knowledge. I wanted to find out more about embedded systems, and this was a new course focusing on this, so I decided I needed to be part if it
---
She really enjoyed her time teaching, passing on her skills in the fundamentals of programming, algorithms and infrastructure, but wants to use this course and its networking and internships to move into working in business and industry – somehow having an impact on society. Applying her knowledge to create change in the agriculture or healthcare sectors is the dream after completing the program, with both areas important to Rwanda's future.
Amrani Hassan
Current project: Smart Ugali Cooker
MSc EMoS track: Mobile Systems
Shakila Mbaraka
Current project: Mobile Farming Application
MSc EMoS track: Mobile Systems
Josephine Mwikali Mbandi
Current project: Drowsiness Detection System for PSV drivers
MSc EMoS track: Embedded Systems
Martine Lyimo
Current project: Mobile App for Air Pollution monitoring using Wireless Sensor Networks
MSc EMoS track: Embedded Systems